Stay in the know with our tools and resources.
FINANCIAL PLANNING

 

•

 

INVESTMENT MANAGEMENT • RETIREMENT PLAN ROLLOVE
R • ONGOING FINANCIAL MANAGEMENT
Make wise choices by using the resources that are available to you.



home valuation calculator

stock or mutual fund quotes

loan amortization schedule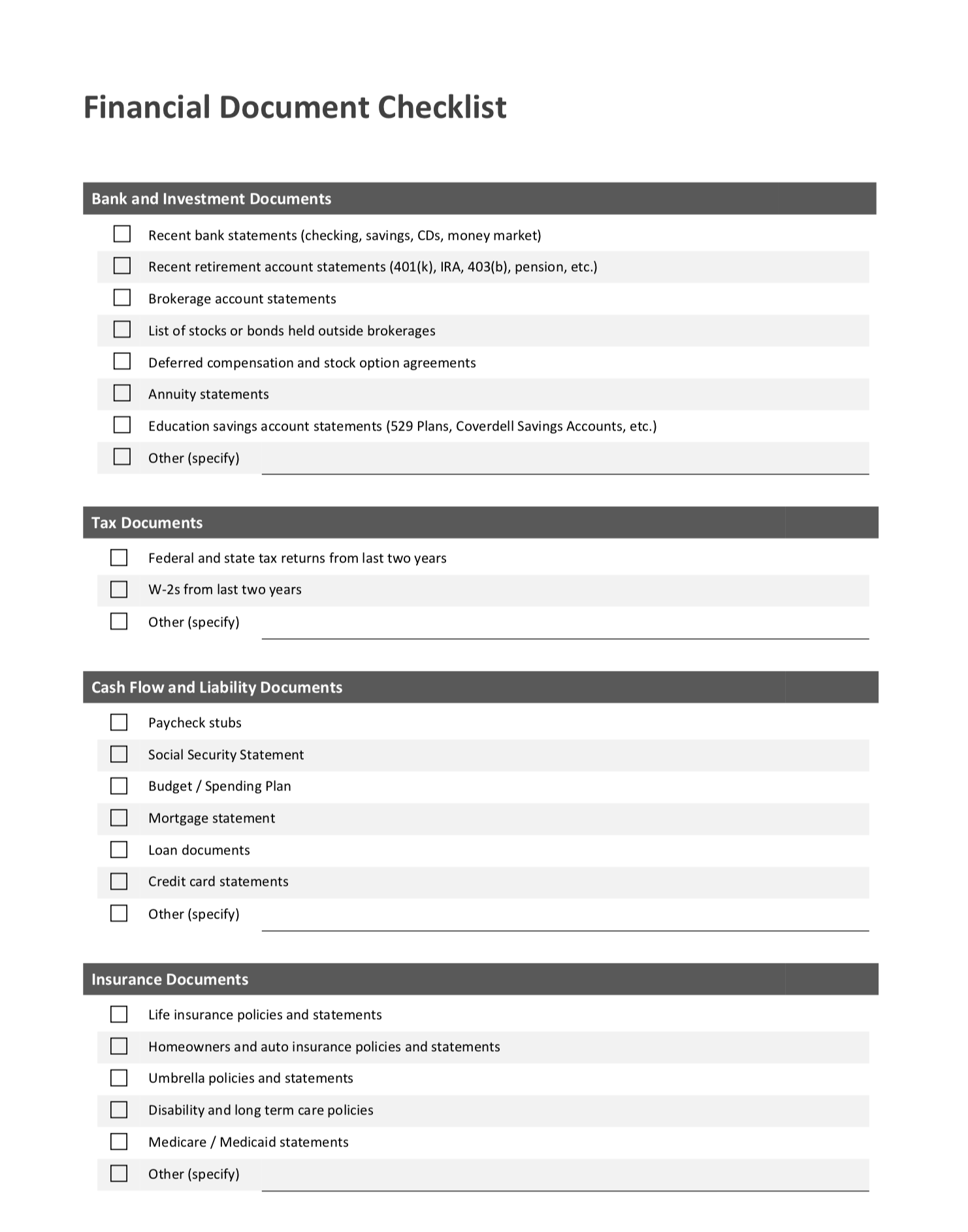 Financial Document Checklist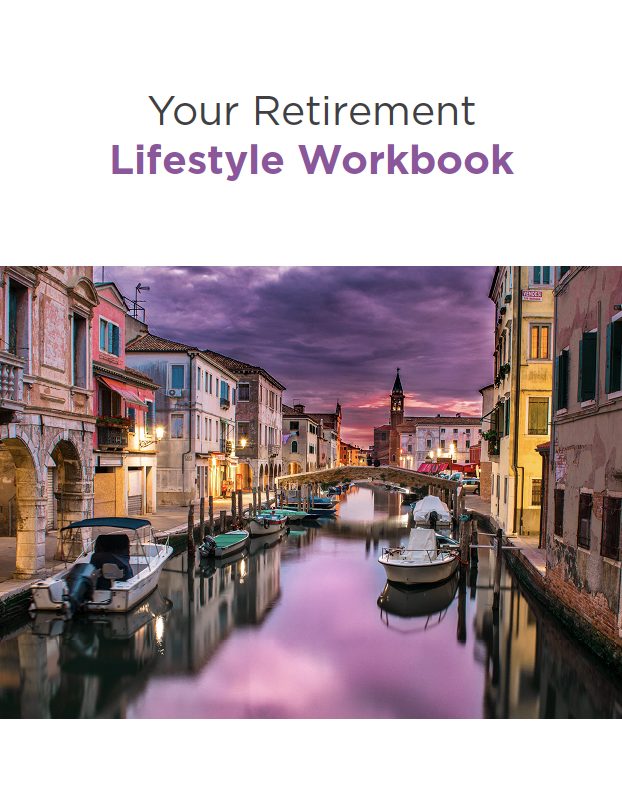 Retirement Lifestyle Workbook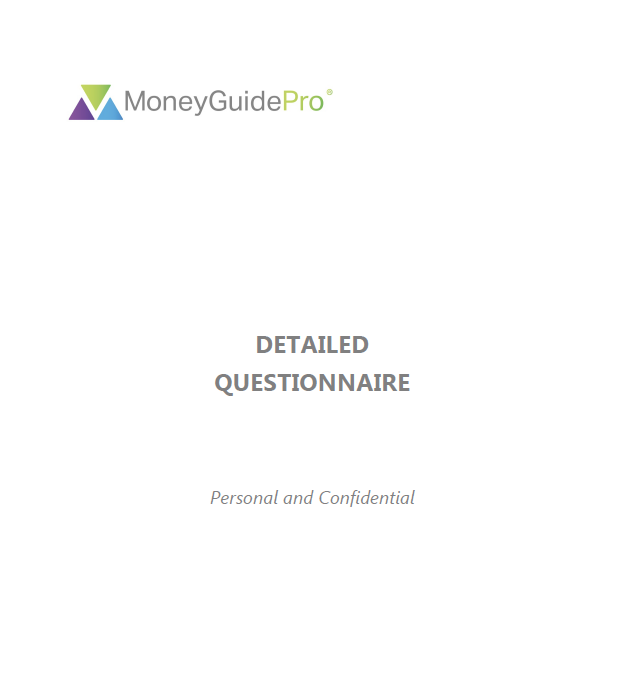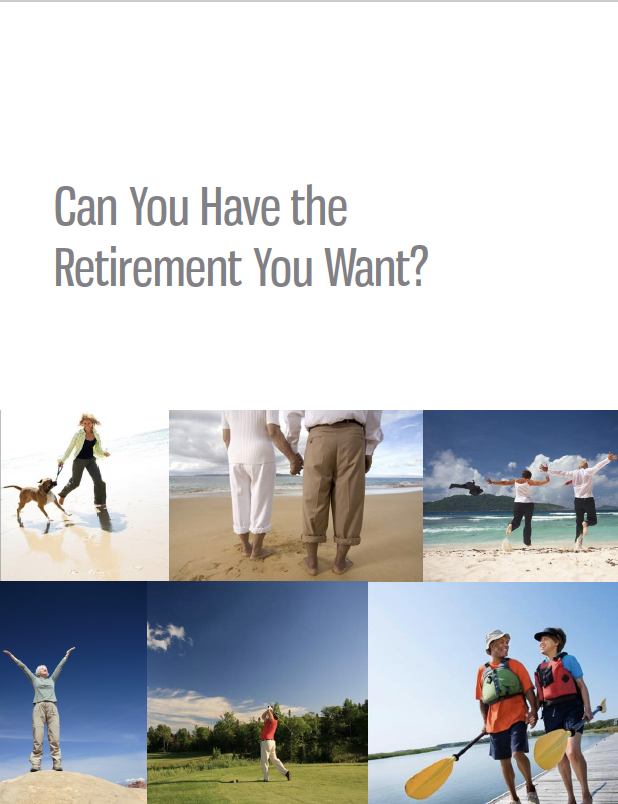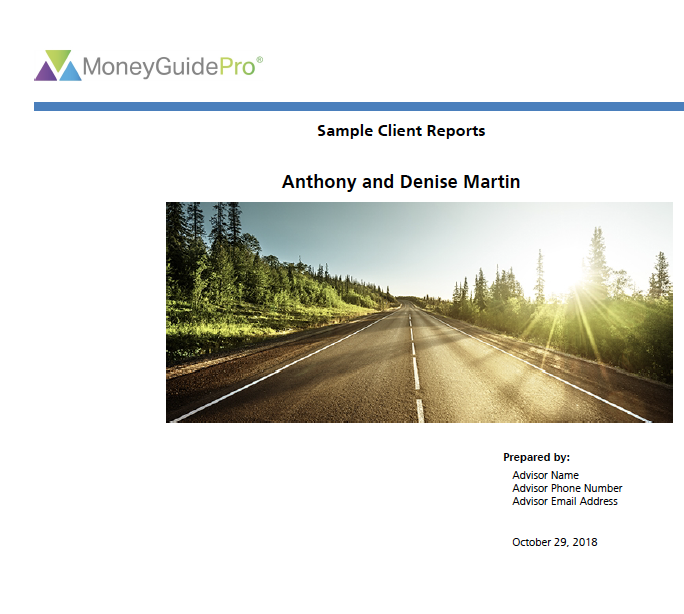 See how you can have the power to invest, and invest wisely. The offices at the historic Black Horse Inn
First Floor Suite B (enter from side of building)
1432 Bethlehem Pike | Flourtown, PA 19031


215-908-2839
©2019 Powers Capital Management All Rights Reserved
Securities offered through BCG Securities, Inc, a member of the FINRA, MSRB and SIPC, www.finra.org
Main Number: 1.856.393.1950 • Toll-Free Number: 1.888.394.BCGS(2247)